Important dates
Lectures: 1 - 3 February, 2024
Abstract and registration opens: June 1, 2023

Abstract submission deadline: November 1, 2023

Notification of abstract acceptance or refusal: End of November 2023
Early Bird ends: December 1, 2023
Venue
The meeting will take place at the Scandic Traingeln from February 1 - 3, 2024 .
In the heart of Malmo, with shopping, entertainment and culture on your doorstep. Enjoy delicious food and beverage at Triangeln Restaurant & Lounge and have some breakfast at Restaurant & Bar Upstairs. Read more here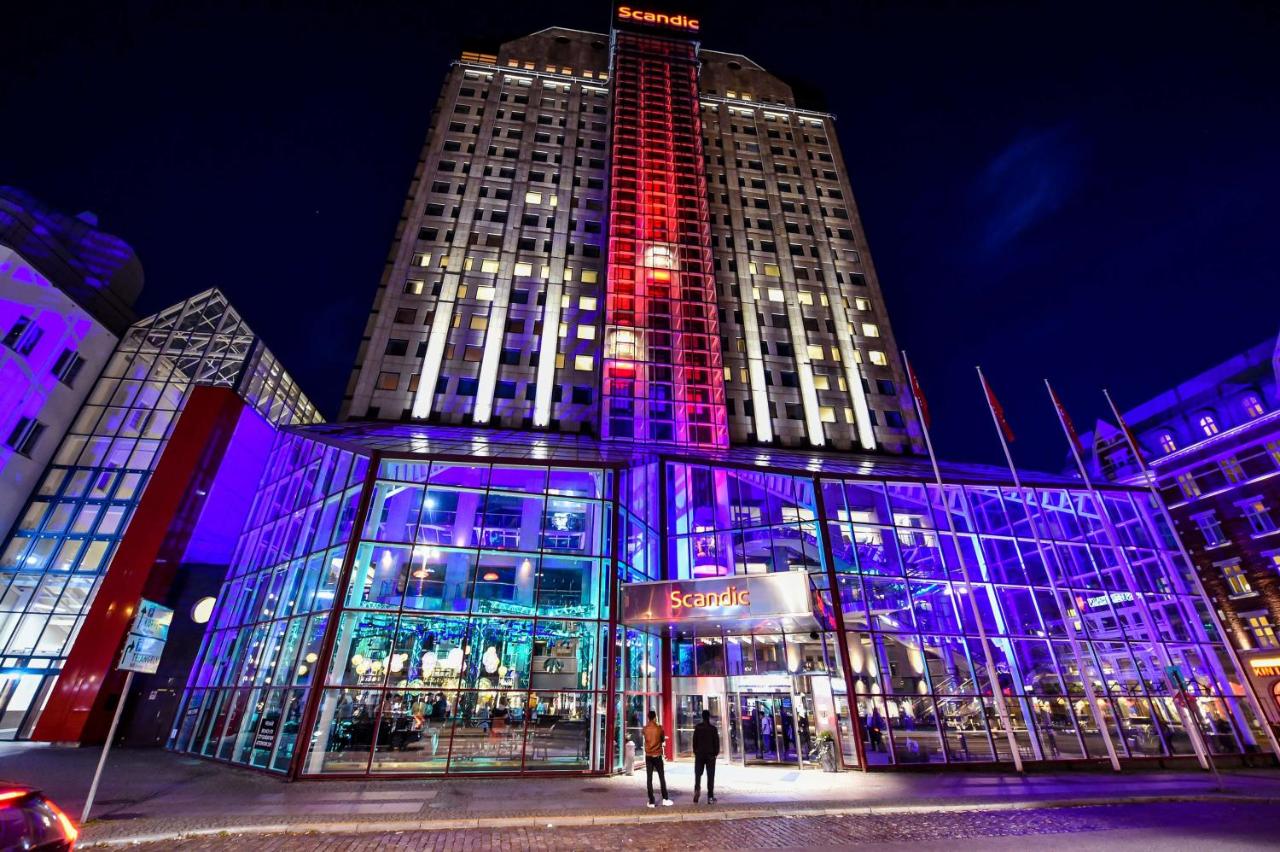 Address:
Triangeln 2, Norr, 20010 Malmø, Sverige
Accommodation:
A block reservation has been made at the conference venue and in a short distance of the conference venue from January 31 – February 4, 2024. These hotels can be booked as part of the registration. If you wish to book extra days or other room categories please contact reg@meetingplanners.dk

The Meeting Planners is official housing agent for the meeting. The meeting is not any way connected to any other housing agents. Please decline any contact from housing providers claiming to act on behalf of the meeting or The Meeting Planners.